Moon Exhibition in Santa Cruz de la Palma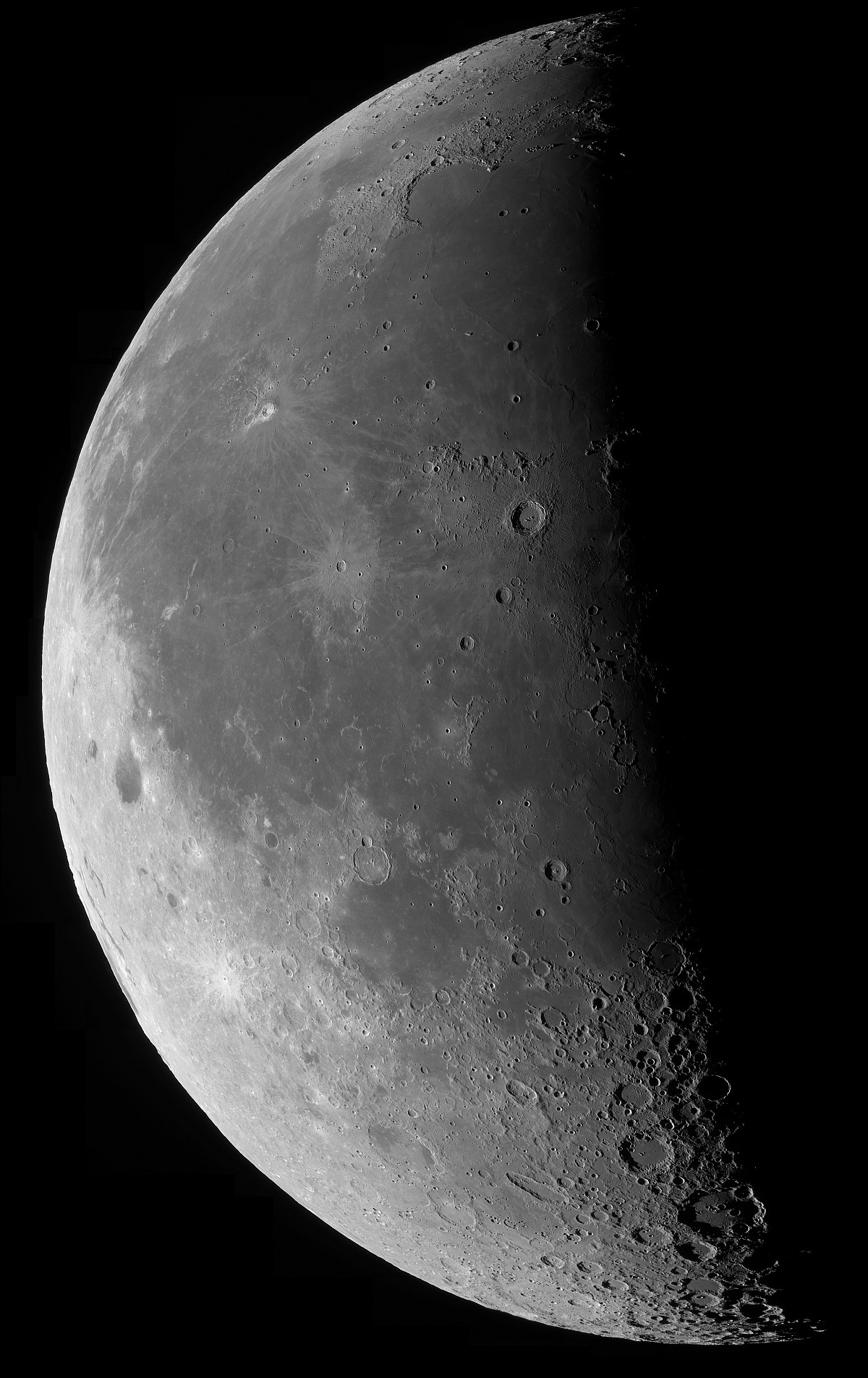 Photo: Nick Smith, taken on August 14th at the Roque de los Muchachos
In honour of the 40th anniversary of Neil Armstrong and Buzz Aldrin walking on the moon, and the International Year of Astronomy, the observatory is hosting an exhibition about the moon. It covers the history of lunar observations from the first time Galileo pointed his telescope at it in 1609 to the present. You don't have to read Spanish to appreciate the gorgeous photos from the telescopes at the Roque de los Muchachos, or the videos and interactive maps of the moon.
The opening party is on Saturday 28th November at noon. The classic rock group, Manifold, will play songs about the moon, and there will be free nibbles.
That night at 8pm there'll be telescopes in the main courtyard of the San Francisco convent so you can see the moon up close and personal. Best of all, the Italians are bringing a replica of Galileo's telescope from 400 years ago.
and for those that do understand Spanish, on Friday 4th December at 8pm, Dr. Romano Corradi of the Grantecan will give a talk on the moon.
And it's all free!
The exhibition is in Palacio Salazar, on the main street (Calle O'Daly) of Santa Cruz de la Palma, open from 10 am to 8pm. Monday, 30th November - Friday, 4th December.
Labels: astronomy, Santa Cruz de la Palma
Bookmark with: